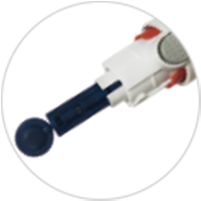 Easy Ejection
Safely eject used lancets without accidentally pricking yourself.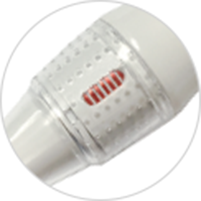 Customizable Depth
New design allows you to select from 7 penetration depths to suit you and your skin.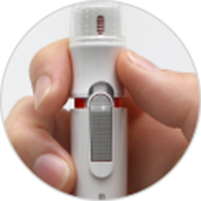 Convenient
Compact, ergonomic design.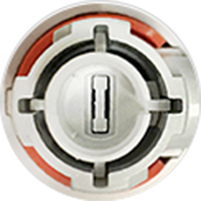 Less Pain
Vibration-free lancet guidance technology makes pricking almost painless.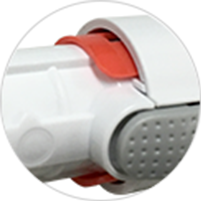 Safety
The safety tab prevents accidental activation when the cap is off.